Top Reasons To Choose Precision Floors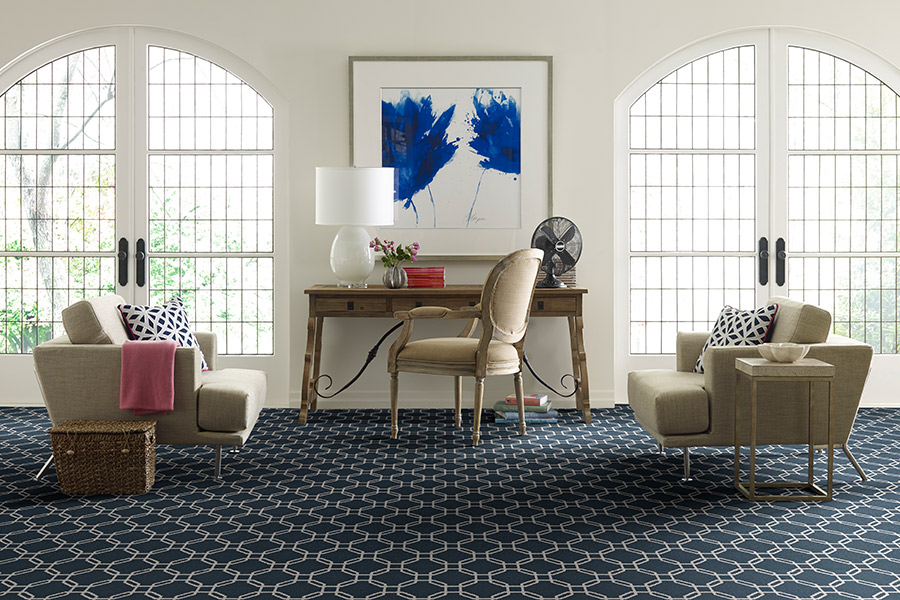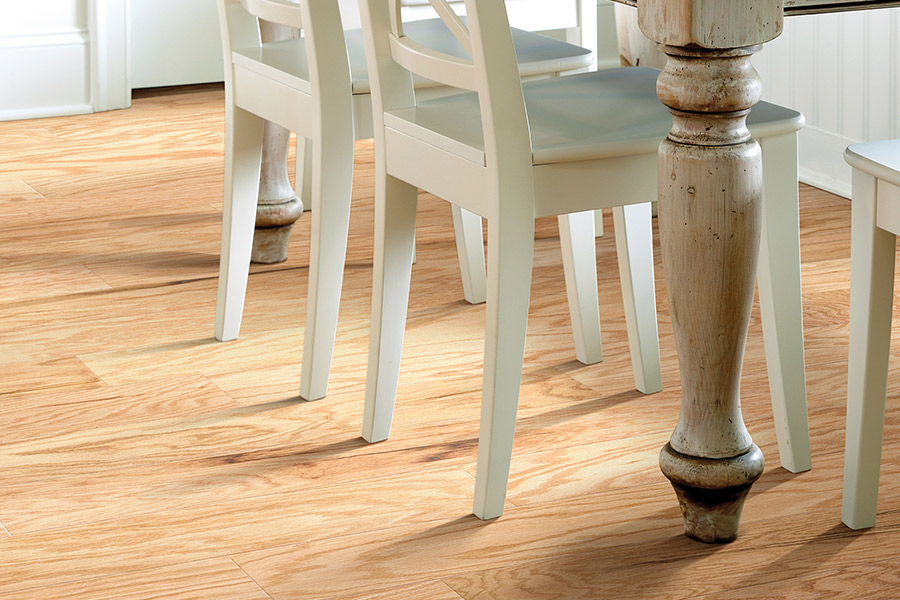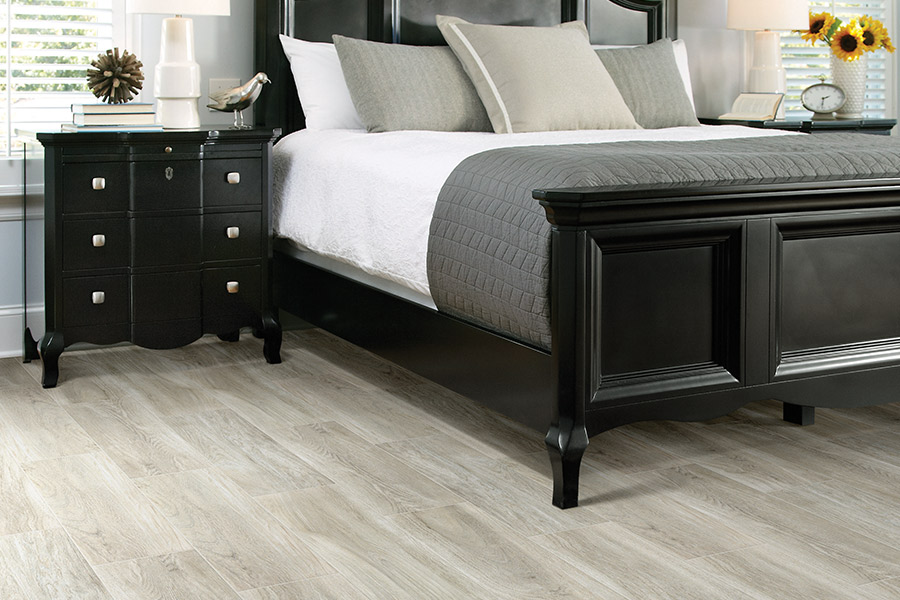 Between our design team, and our install team, we have over 200 years of combined experience in flooring covering.
Our owners are certified installers so they know the proper way to install all products, as well as solve problems.
The installation of your new flooring is backed by a lifetime installation guarantee.
We have one of the largest selections of flooring and decorative tile in the area.
We pay attention to the small details so there are no surprises with your home project.
Our clients refer us to their families, friends, and neighbors, see our 200+ reviews.
We are the Precision Team. Your home project is unique to you, we enjoy helping you find the perfect floor!
We find that a personal touch is really important (coordinating the entire process from beginning to end.)
Your project is so important to us, our Owners get personality involved to solve problems.
Having an owner that was born and grew up in the flooring industry. Brian's knowledge of all things flooring covering and tile installation is unmatched.
Having a project manager ( Nick) that has decades of flooring experience. Having an installation background that allows Nick to see certain aspects of a project that others would not be able to comprehend.
Our team is fun and energetic! We all have one main goal in mind: Providing a fantastic and stress-free experience when it comes to your new project.
Always looking to create the best results for customers and build value.
We go through the details of your proposal with you, to make sure you understand each item. Our quotes reflect honest pricing.
We value getting to know our customers
Trained/certified design consultants here to provide you outstanding customer service.
We treat your home as if it were our Grandma's!
Our team is always striving to go the extra mile to exceed each customer's needs
Full-service flooring, countertops, and window coverings.